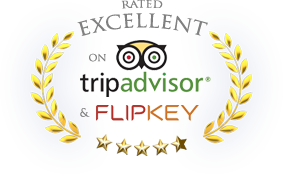 6 Guests | 3 Bedrooms | 4 Beds | 3 Baths
Calamansi is a beautiful villa rental on the Caribbean island of Nevis, often considered the friendliest island in the West Indies. Calamansi villa has three bedrooms with air-conditioning and a private pool, and offers comfortable accommodation for six guests.
You own private hideaway on an unspoilt tropical island paradise.
Calamansi is situated on a very quiet private residential estate at the end of a cul-de-sac and enjoys a constant breeze and panoramic views of St Kitts, the Caribbean, and the Atlantic.
3 Bedrooms
There are three bedrooms, two with queen-sized beds and one with twin beds.
3 Bathrooms
The two double bedrooms are en suite, while the third bathroom is adjoining the twin bedded room and serving the rest of the house.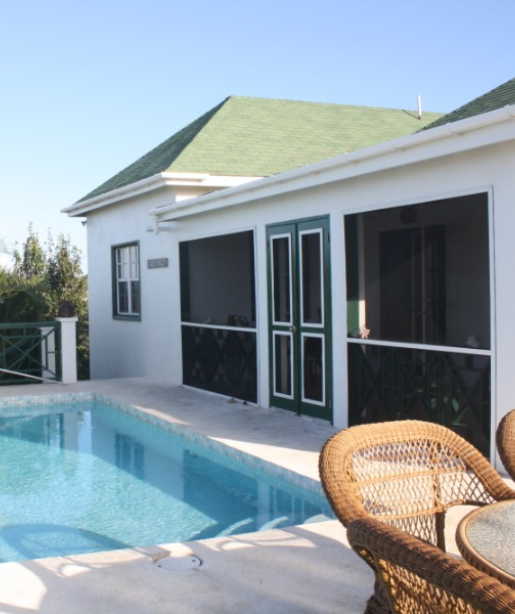 Within 4 miles of Calamansi villa
Stunning beach on the Caribbean Sea which is usually deserted (2 miles)
Beautiful gently sloping beach on the Caribbean Sea, ideal for children. Also watersports and cycling available (3.5 miles)
Offers alfresco dining and great views across to St Kitts (1 mile)
Deserted beach on the Atlantic Ocean with good snorkelling & wind surfing (3 miles)
Nisbet Plantation Beach Club
The only plantation inn on the beach (2 miles)
Vance W. Amory International Airport
Direct flights to connecting hubs: San Juan, Antigua and St. Maarten (1 mile)